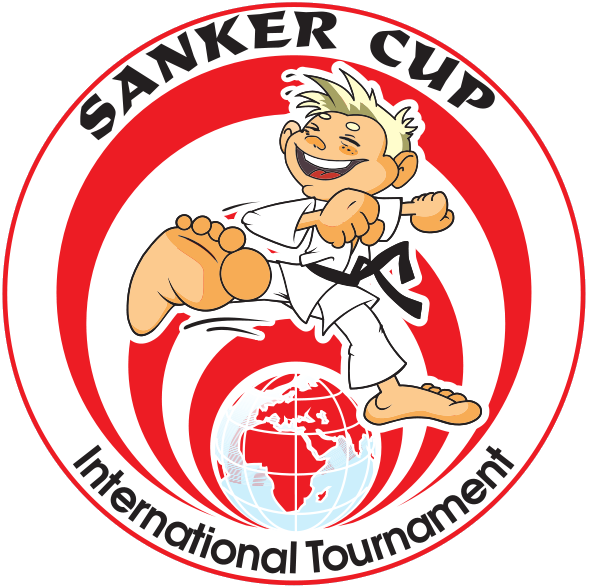 On behalf of the SANKER CUP Organizing Committee, we have the honor to invite You to the 15th International Karate Tournament "MINSK OPEN - SANKER CUP".
Tournament will be held at October 11-12, 2019 in the one of the best European sports complex "Minsk-Arena".
Registration for SANKER CUP 2019 available from September 1 at

and our site.
Mandates Commission and Referee seminar on the WKF karate rules will be held October 11, 2019 at the following address: 5, Frunze Str. (location, driving directions from the Velodrome), entrance from the Rumyantseva Str.:
Referee seminar – 17:00 and further, office 314 - 3rd floor.
Mandates Commission – 15:00–19:00, conference hall - 2nd floor.
The tournament is officially a part of the program of the festival "Japan Autumn in Belarus", conducted by the Japan Embassy in the Republic of Belarus.
Information on rules of visa-free travel available at Ministry of Foreign Affairs of the Republic of Belarus website. The rules introduce the visa-free entry through the border checkpoint at the Minsk National Airport and the visa-free stay in Belarus for up to 30 days for the citizens of 74 states.
The information concerning hotel booking, transfer, excursions you can get from the official partner of competitions – "Time Voyage" LTD (address: 2, Tolbukhina Str. Business center TIME, office 1317, Minsk 220012, Republic of Belarus, contact person: Veronika, mobile phone: +375 29 345 95 07, e-mail: sanker-cup@t-v.by). Offers on accomodation are available here.
Event SANKER CUP 2019 at Facebook.
Invitation to the SANKER CUP 2019 is available below (here).
The scheme of the competition area at "Minsk-Arena" velodrome is also available below.
SANKER CUP - is the one of the largest karate (WKF) competition in Eastern Europe. Western and Eastern teams traditionally take part in.
In the previous years SANKER CUP have given a good reception to karateka's from Armenia, Azerbaijan, Belarus, Bulgaria, China, Estonia, Georgia, Iran, Iraq, Israel, Kazakhstan, Lithuania, Latvia, Moldova, Nepal, Poland, Russia, Syria, Ukraine, Uzbekistan.
We will be glad to see You and Your team in Minsk on our event!
With best regards, Pavel Piatsko - Chairman of Association "Minsk Karate Federation".
Regulations (in Russian):


Driving directions from the Velodrome (route planning only in Russian):
To select all possible directions from Velodrom, click the "Открыть маршрут" button or follow the link.
Basic driving directions:
From the "Minsk-Arena" stop, take buses No.1 or No.119С to the "Lenina" stop.
Go through the underpass to the opposite side.
From the bus stop "Lenina" take bus No.100 or No.111 to the stop "Victory Square".
From the stop "Victory Square" past the main entrance to Gorky Park to the intersection of Frunze Str. and Rumyantseva Str. - the desired building is located at this intersection, the entrance is from Rumyantseva Str.
Organizing Committee contacts: