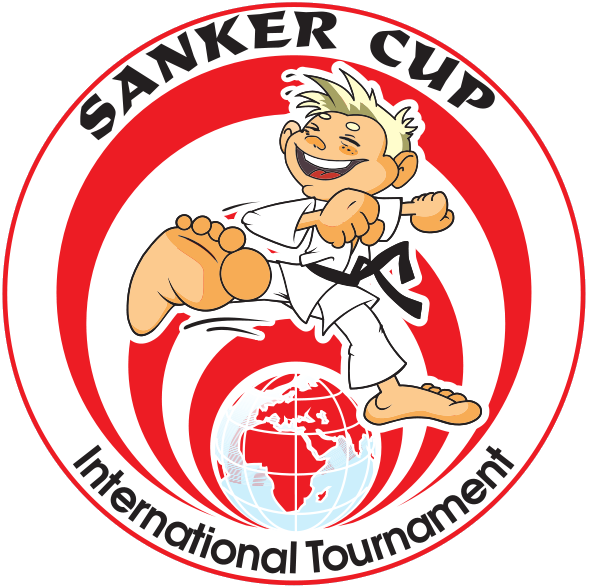 For the attention of the MINSK OPEN - SANKER CUP 2019 participants. Below you can find the schedule for 12.10.2019.
ATTENTION!!! Athletes need to come at least 40 minutes prior to the specified time in the regulations of the categories. All possible measures will be taken to expedite the process. Awarding of the winners will be held during the process.
Draws will be available after the Mandates commission.
Schedule for 12.10.2019 (Russian only):


Download schedule for 12.10.2019:

(printable version).
Also schedule available on

.