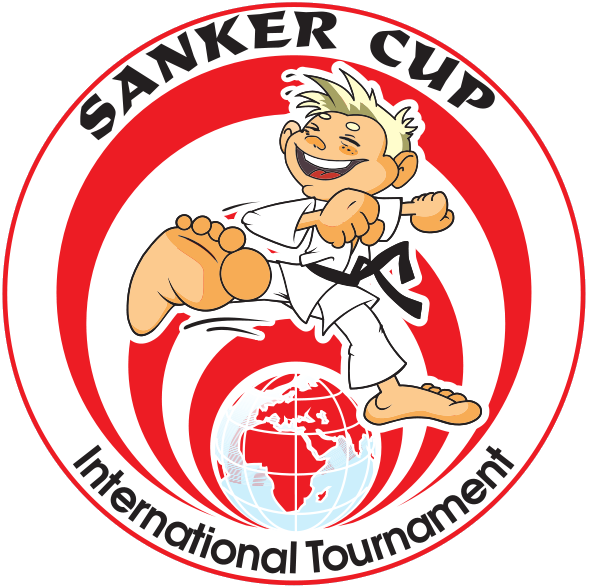 Organizing Committee of the MINSK OPEN - SANKER CUP 2019 decided to stop registration for the Tournament on 08.10.2019 at 12:00.
After this time, registration requests will not be accepted.
Teams whose registration requests are accepted will be able to register their athletes or make changes after the specified time.
We apologize, but otherwise the tournament can not be conducted in one day.