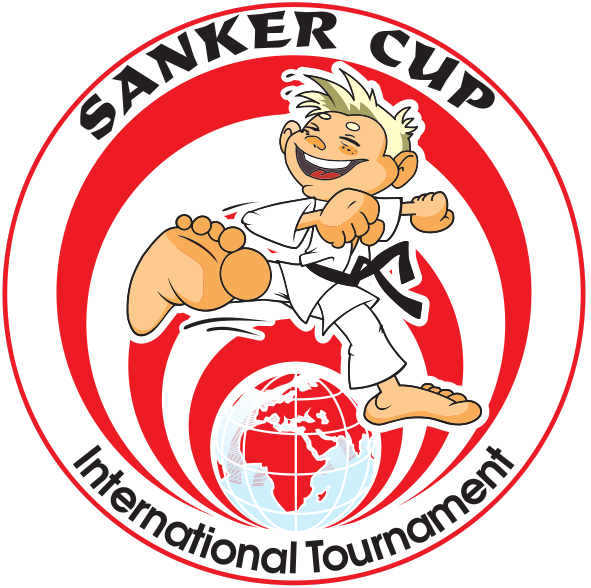 We remind you that all information about the Tournament can be found here.

Tournament organizers are constantly striving to make the stay of the competitors in Minsk as comfortable as possible. So this year our partner PRO SERVICE & Co. S.r.l. prepared for you the most comfortable accommodation:

Hotel «SportTime» - 2 Myastrovskaya str. (only 250 meters from the sports complex «Minsk-Arena»).
Hotel «Monastirsky» - 6 Cyril and Methodius str.
The prices will pleasantly surprise you. This is the most interesting proposal for 10 years !!!
Contact our partner PRO SERVICE & Co. S.r.l. via NEW CONTACT INFORMATION:
12 Kiseleva srt., room 2H, office 41, 220029, Minsk, Republic of Belarus.
Tel.: +375172886863; Tel./Fax: +375172867658; Mob.: +375445344770, +375291870012.
E-mail: borisevich@proservice.by
As a part of the Tournament on October 3 from 17:00 to 20:00 will be held referee seminar on the WKF rules (version 8.0) under the leadership of Pavel Savlovsky (EKF Judge «A»). The seminar will be held in the conference hall of the hotel "Monastirsky", 6 Cyril and Methodius str. Participation fee - 20 €.