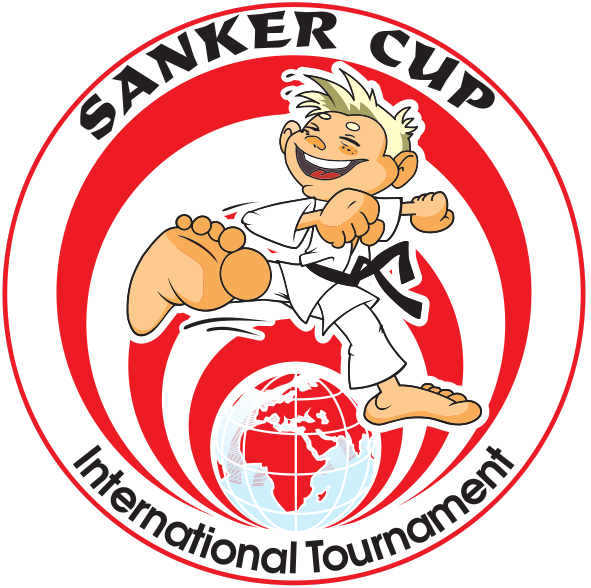 Online-registration for the Minsk Open - SANKER CUP 2020 will be available from August 1 to September 30, 2020 at our site or

.
If you have never registered on www.sportdata.org or are having difficulties with registration, please check out the video tutorials (video in English, a brief descriptions of the registration process with the illustrations in Russian are given here - instructions were written few years ago, but has not lost relevance, scroll page down to the mark "КРАТКАЯ ИНСТРУКЦИЯ:", to view images in full size it is necessary to click on them).
If you do not have time to register your team until September 30, but would like to participate in the tournament - please contact the Organizing Committee
Questions relating to the necessity of registration athletes in the older age categories without fail should be coordinated with the Organizing Committee of the tournament. You will not be able to register such athlete in the senior age category - only Secretary of the tournament can do this (after agreement). To avoid confusion, please do not change the date of birth of the athletes.
Organizing Committee contacts:
If you don't see a registration form from sportdata.org, please click this link.